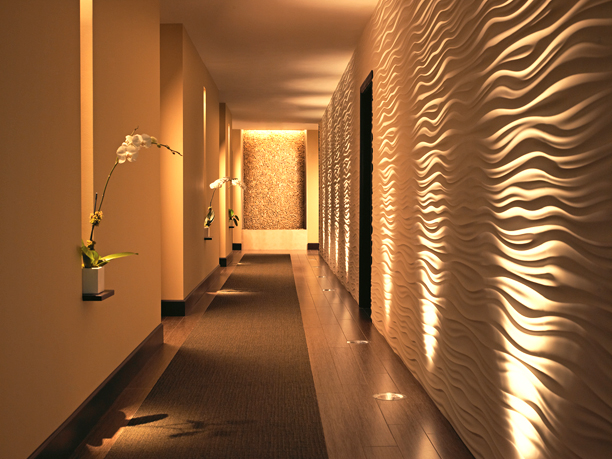 What is this first thought when the words " salon and spa" come into mind. Maybe relaxing, stress-free, happiness … how about clean? I really think it is important to look at all the aspects of cleaning that need to go into a salon and spa. Usually all the employees are making sure that each individual person is being treated like royalty and are completely taking care of.
So, which one of them is cleaning this sanctuary?
The importance of cleanlinessis extremely vital in a  salon and spa. There are a lot of customers that are constantly coming through for many different areas of treatment throughout the day. Here are the many different departments of a salon and spa
Manicures and Pedicures
Haircuts, treatments, and color
Facials, and messages
Waxing
Make-up application
Tanning
I would say that is a lot of activity going! Considering all the activity I'm sure it would be hard to keep the establishment clean and have time to completely devote yourself to pleasing customers. With all that being said,  it would be smart to hire someone who can come in and clean and keep this place sanitary so the customers do not get harmed by different bacteria that could infest tools if the table tops and work areas are not fully disinfected.  
Well the smart way to go would be to hire EcoCare to come take care of all the mess. Why choose us?  Only Eco-friendly cleaning products are used so your salon with not be cleaned with over-powering harsh chemicals. We take care of multiple cleaning jobs so you only have to hire us to take care of ALL the cleaning, and also if the place needs a complete deep cleaning we also offer impact cleans. Not only that we are complete professionals at what we do and your establishment will be fully clean and bacteria free when we get done with it.  Our cleaning job will leave your work-place looking spotless and leaving a good impression on customers all day.
To get start you can call us to a quote (888) 326-1255 or if you have any question email us at info@ecocarepro.com